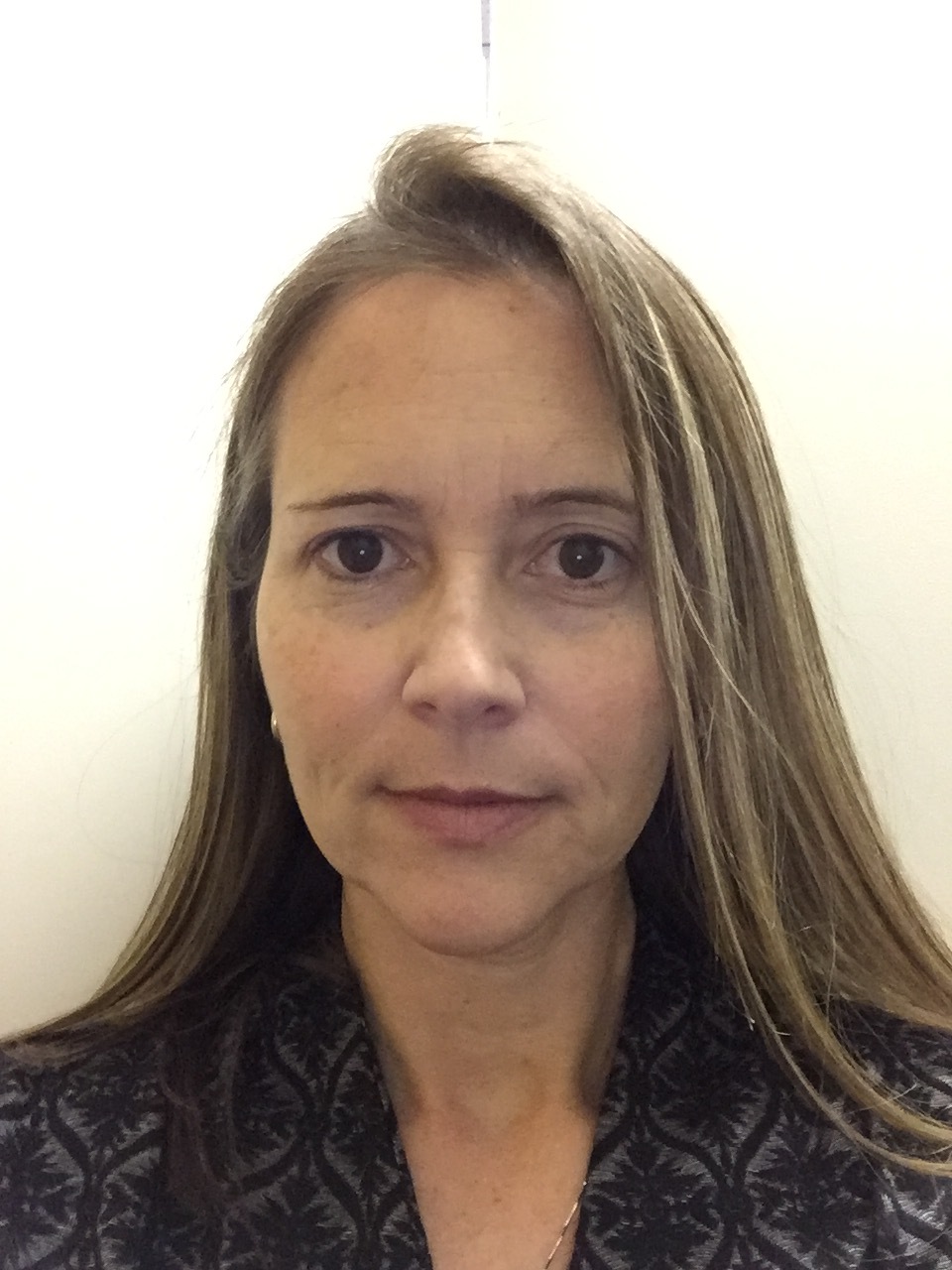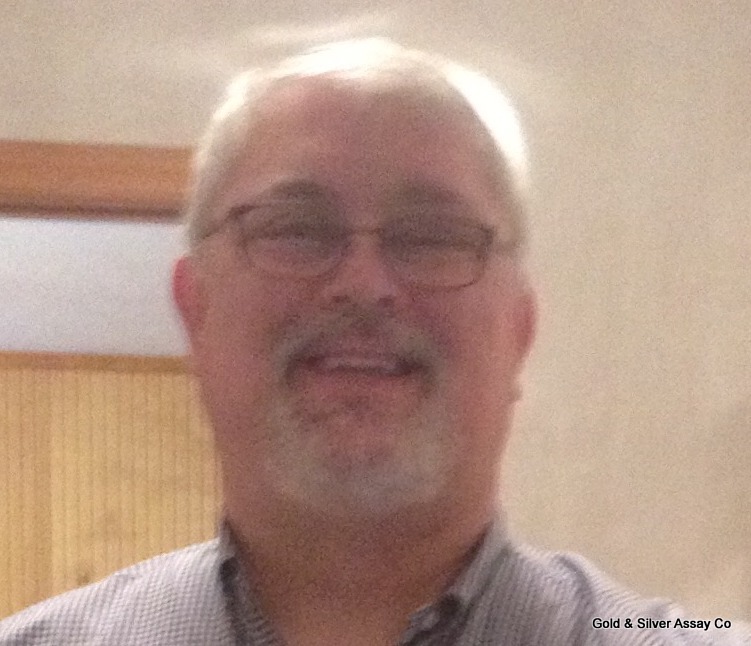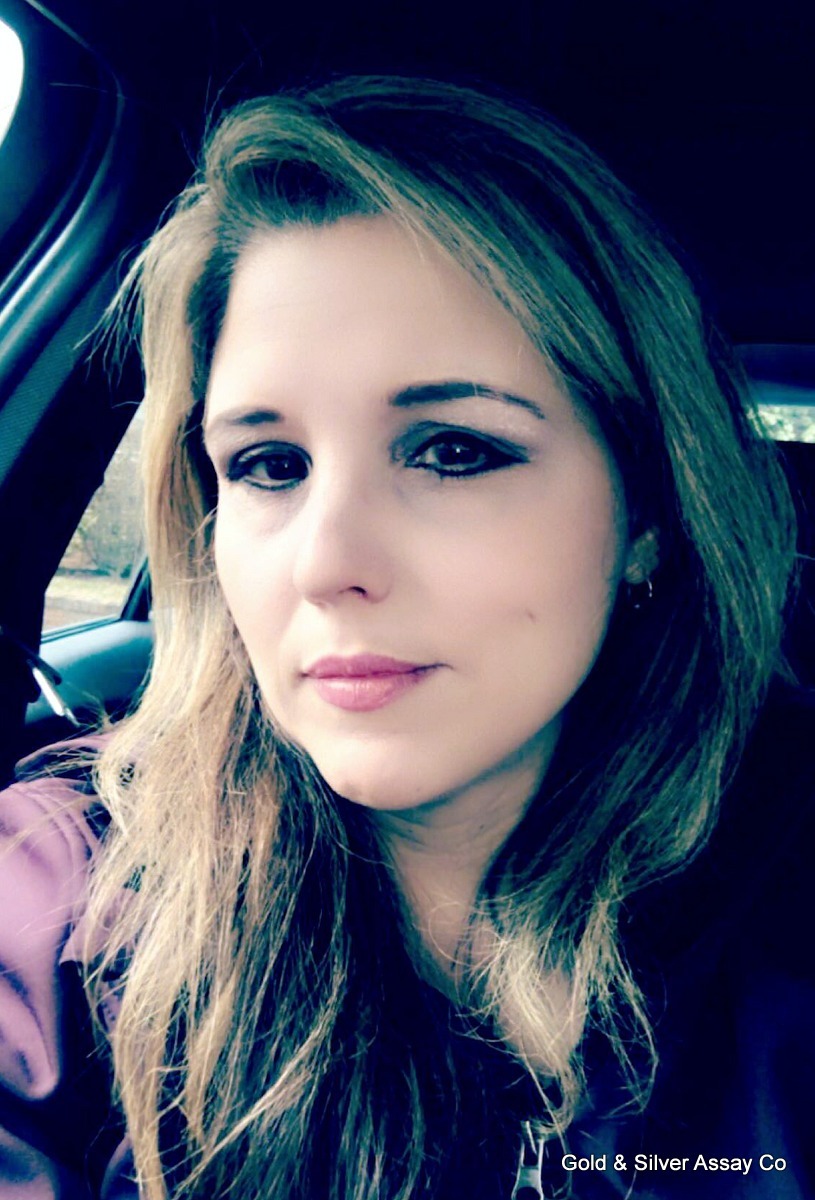 I have worked at the Assay since we opened in 2008. I collect jewelry, coins & bullion and love talking to clients and teaching them about their items and investing in precious metals.   
I have been buyng coins and trading since I was 7. Besides my work at the Assay I personally buy and sell coins, currency, artifacts, militaria and antiques. I love being surprised by the new things customers bring in. 
I have been buying and selling gold, silver & platinum for over 5 years at the Assay. I love working with customers and making sure the nice pieces get listed and sent to new owners.
If you have any questions, please do not hesitate to send us a message. We aim to reply within 24 hours.